About Us
Ingonish
Ingonish is a popular tourist destination in Victoria County, Cape Breton Island, Nova Scotia, Canada.
The Ingonish Development Society (IDS)
The Ingonish Development Society is led by a group of forward-thinking business owners in Ingonish & area.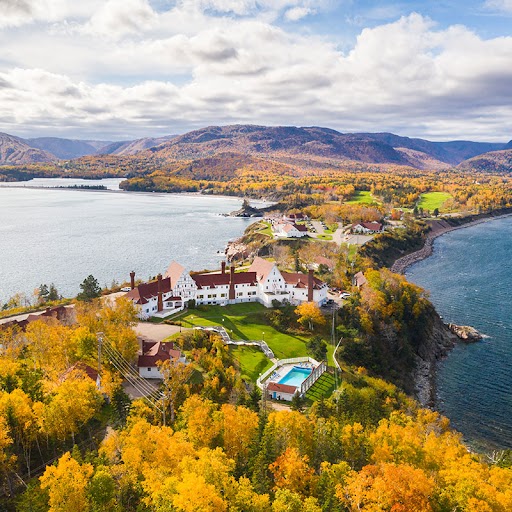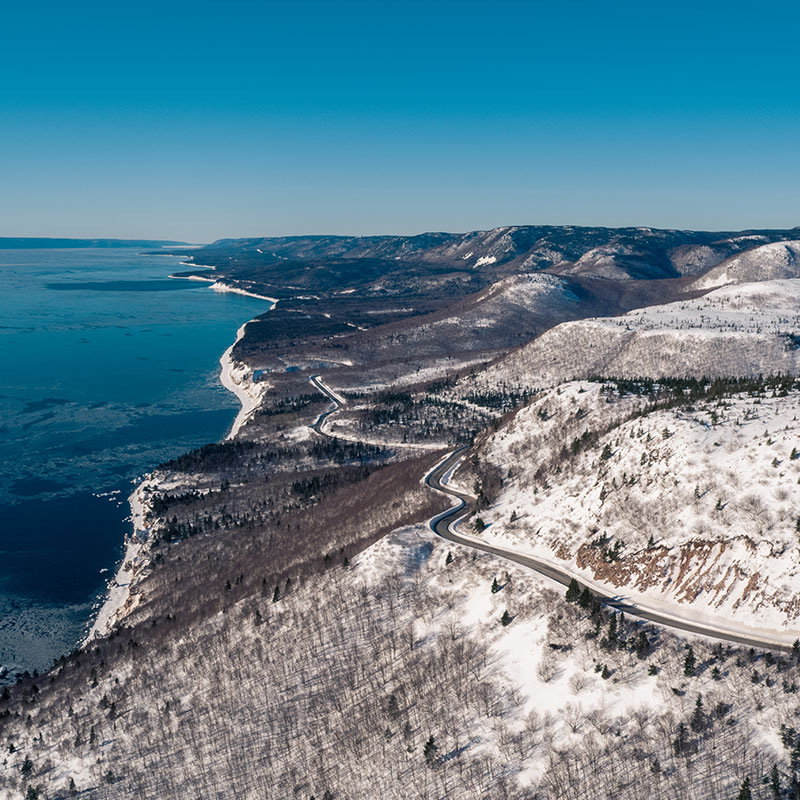 Our Mission
To establish the infrastructure and resources that constitute "the Ingonish experience". Through supporting and educating stakeholders and community members in a spirit of cooperation we have become a sustainable tourism destination area that can be shared with the world.
Get Involved
If you are a business or community group in Ingonish and area and would like to become involved in the Ingonish Development Society please contact ingonishwebsite@gmail.com.