Doucette's Market & Eatery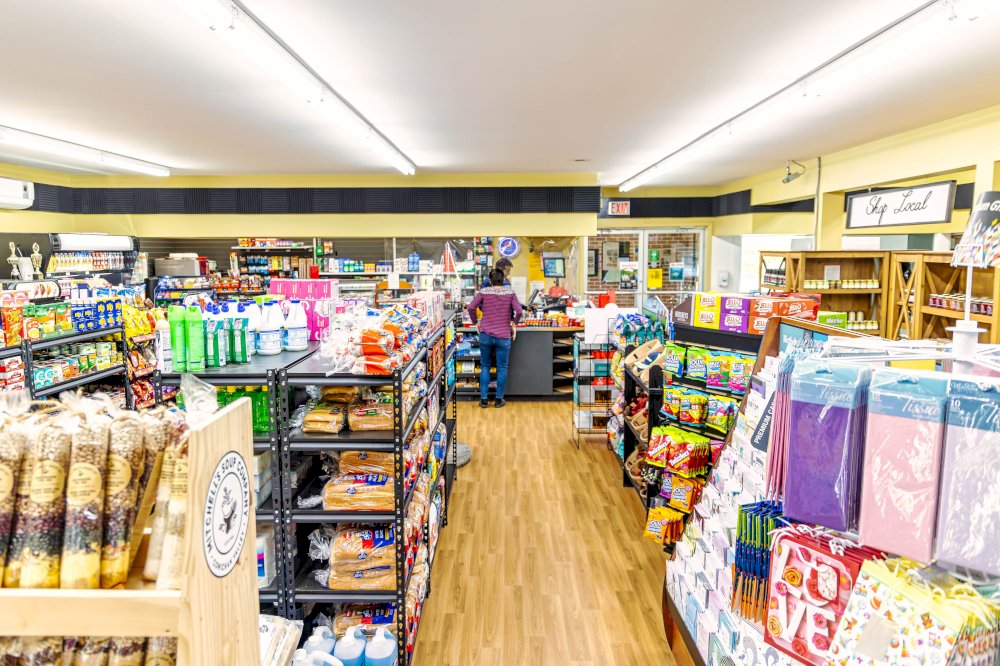 Step into Doucette's Market & Eatery for a truly delightful experience. The market offers a wide range of locally sourced and handmade products from meats, cheeses, and baked goods to craft and gift items. It's the perfect stop for those looking to take home delicious treats & souvenirs from their visit to Cape Breton.
What's even more exciting is that there's also an attached eatery, offering tasty meals made with fresh & locally sourced ingredients. The eatery features a cozy dining area with rustic decor and a warm, welcoming atmosphere. You can enjoy a meal or snack inside or head outside to the picnic area to enjoy the beautiful panorama of the surrounding Cape Breton mountains.
The staff at Doucette's take pride in the quality of their food and products and are passionate about promoting the region. The store and eatery are a must-stop if you're exploring Cape Breton and want to experience the best of local flavors and charm.
In addition to these offerings, make sure to visit Clay's Confectionery Shop, a delightful extension of Doucette's. Clay's Confectionery is a sweet haven featuring a full dairy bar, where you can savor creamy ice creams and milkshakes, old fashioned candies that evoke nostalgia, freshly baked treats that melt in your mouth, and artisanal coffee to complement your indulgence. It's the perfect spot to satisfy your sweet tooth and experience the ultimate in confectionery delights during your visit to Cape Breton.