Hike the Highlands Festival 2023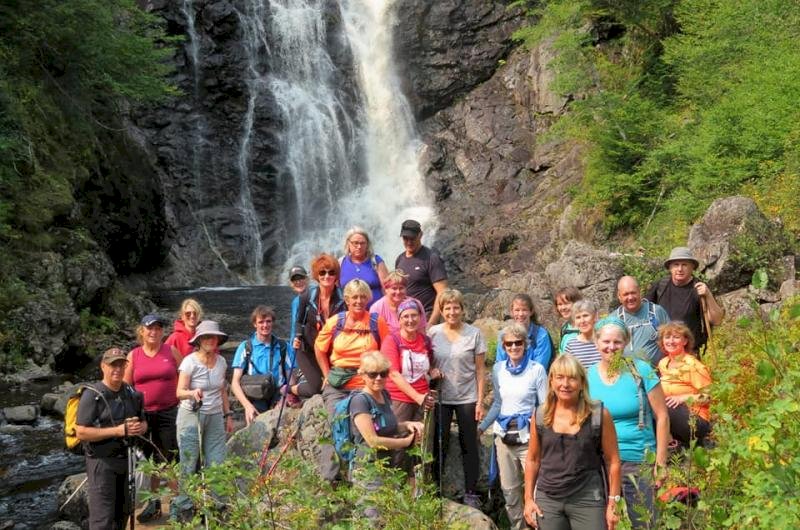 Attracting hikers from across North America and Europe, The Hike the Highlands festival is celebrating its 20th anniversary in 2023. 
Experience the beauty of the Cape Breton Highlands on guided hikes during the day and through presentations and activities in the evenings.
Be sure to visit the Hike the Highlands Festival's official website for the most up-to-date information on events taking place.