Knotty Pine Cottages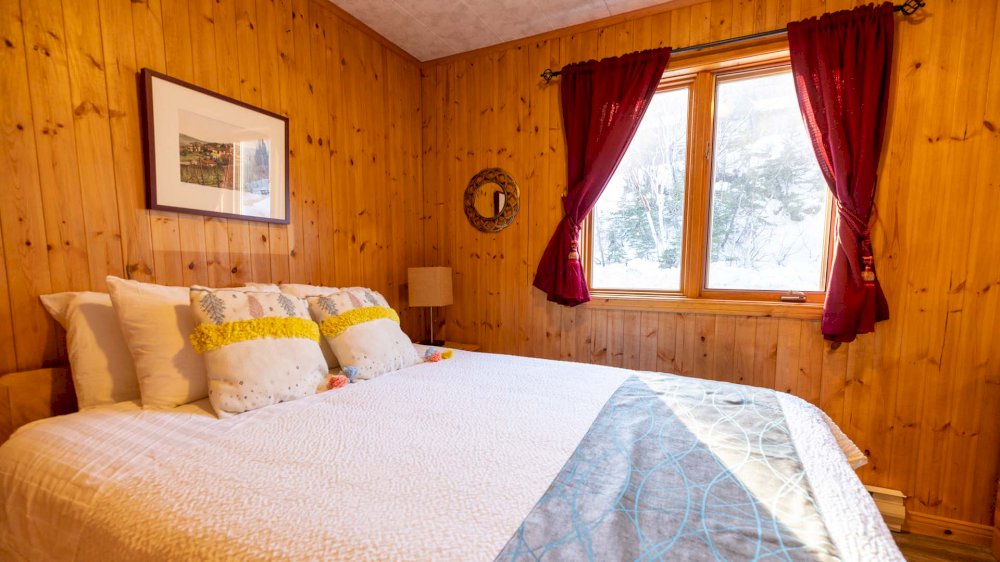 At Knotty Pine Cottages, nestled between two mountains, the view is magnificent. The cottages overlook Ingonish Bay and the ocean.
14 H cottages (S,D,Q; 1- & 2-bdrm; 1 light H; 4 with fireplace; 1 with whirlpool tub); 4-pc bath, SaTV, Wi-Fi; BBQ; deck overlooking harbour & ocean. Waterfront area with firepit, picnic spots. Fabulous view. Convenience store, play area. Great service.
Address 39111 Cabot Trail, Ingonish Ferry, Nova Scotia, Canada
Phone (Primary) 902-285-2058
Phone (Toll-Free) 800-455-2058
Email knottypine@outlook.com
Website knottypinecottages.com