Bitsy Bean Café + Night Owl Coffee Co.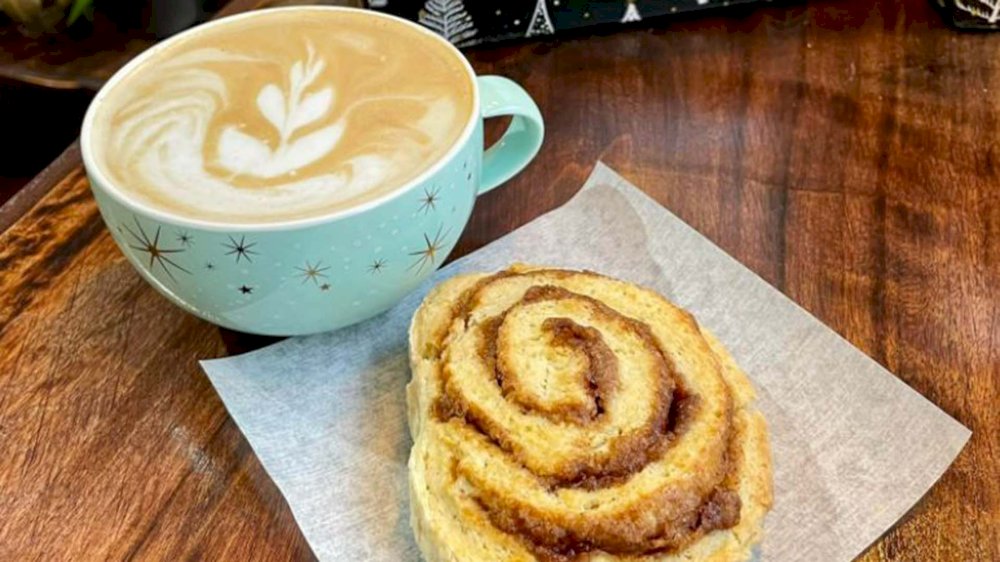 A passion for all things coffee! At our Roasting Studio in Ingonish, we roast artisan, small batch, single origin & specialty blends of fine coffees.
Stop in at our "Espresso Window" to sample one of our locally roasted, delicious coffees, or enjoy a sweet treat!
Order online at https://order.tbdine.com/pickup/39728/menu