Restaurant Avalon at Castle Rock Country Inn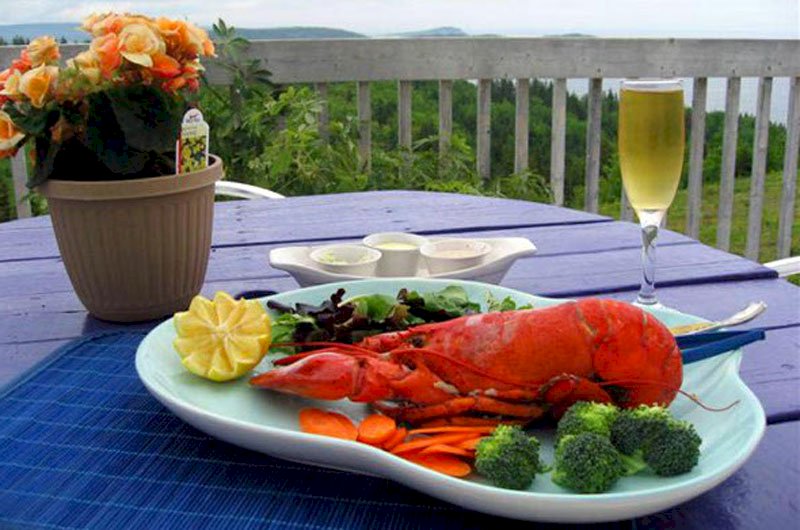 Our menu is a fusion of east and west. Executive chef Kim Isabella Magistro has combined speciality local, organic produce, with fresh local lobster, mussels, oysters other and seafood to create Asian recipes alongside Cape Breton classics.
Now open for Lunch, Sunday and Monday the new Cafe Castlerock! lunch menu will feature New York Lobster Roll, Chef Bart's Crab Club, Lobster Boil and more.
Open for supper seven days a week, year round.
Reservations recommended.