The Coastal Waters Restaurant & Pub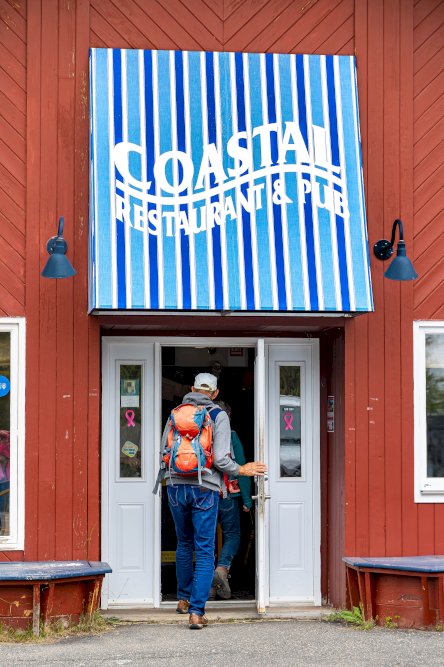 The Coastal Restaurant and Pub offers a cozy and inviting atmosphere, making it an ideal location to reconnect with loved ones while savoring delectable food and beverages. Our menu showcases a delightful combination of seafood dishes and classic pub favorites that are guaranteed to delight your taste buds. From mouthwatering seafood platters to gourmet burgers, we have a wide range of options to cater to every palate. Don't forget to complement your meal with one of our refreshing draft beers.
Whether you're stopping by for a quick snack, a leisurely dinner, or a casual drink with friends, the Coastal Restaurant and Pub provides the perfect setting to relax, indulge, and create unforgettable memories. We are proud to be the home of the renowned Ringer Burger, featured on "You Gotta Eat Here." This 6oz burger is expertly grilled and brushed with our homemade smokey sauce, then topped with crispy onion rings, two slices of bacon, and melted mozzarella cheese, all nestled in a kaiser bun.